Counter top eftpos terminals are available as ONE PIECE or TWO PIECE.
Some of these are capable of 'interfacing' with some cash registers and some POS systems. Ask us what will suit your business best.
Verifone V200T
Our Top selling One Piece Counter Top Terminal
The Verifone V200T has the flexibility of being both a Countertop Top mains powered terminal, but also features a battery for being a part time Mobile Eftpos (once you add a SIM card)
This flexibility means it's the ideal Eftpos solution offering redundancy of Marry and GPRS capabilities.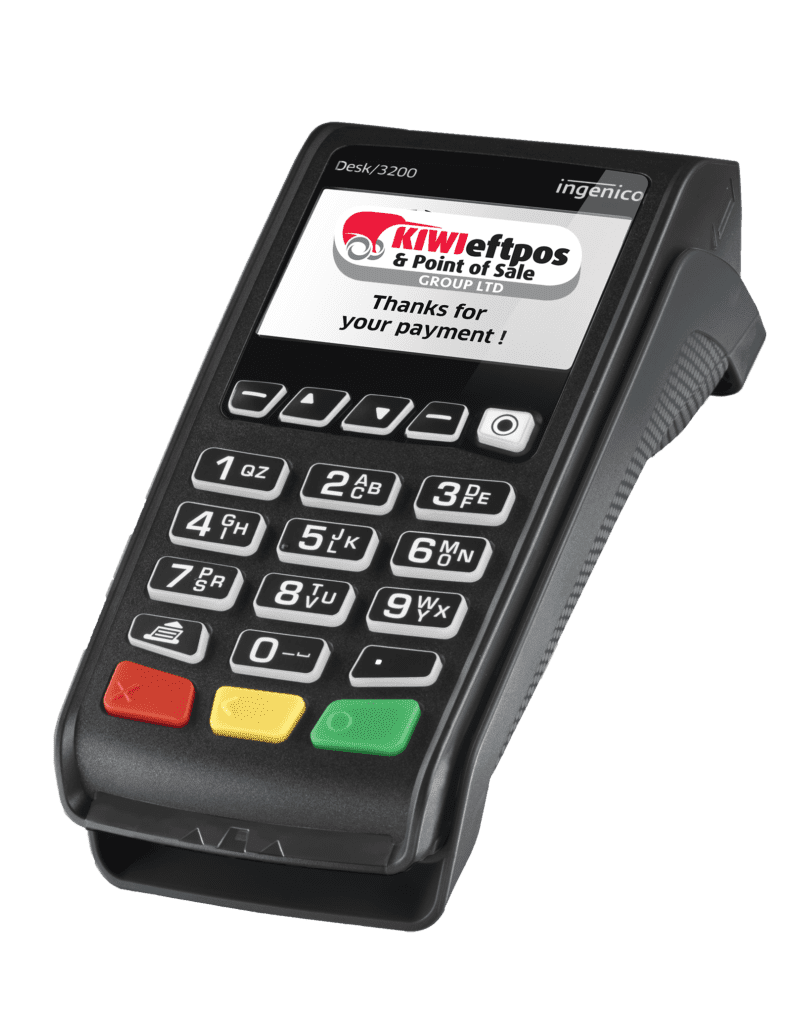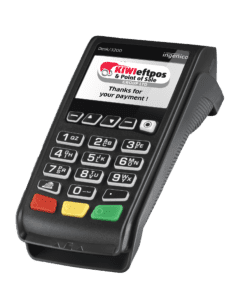 Ingenico Desk 3200
A one piece Eftpos terminal with built-in pin pad and printer.
Stays on the counter for both business owner and customer to use the same Pin Pad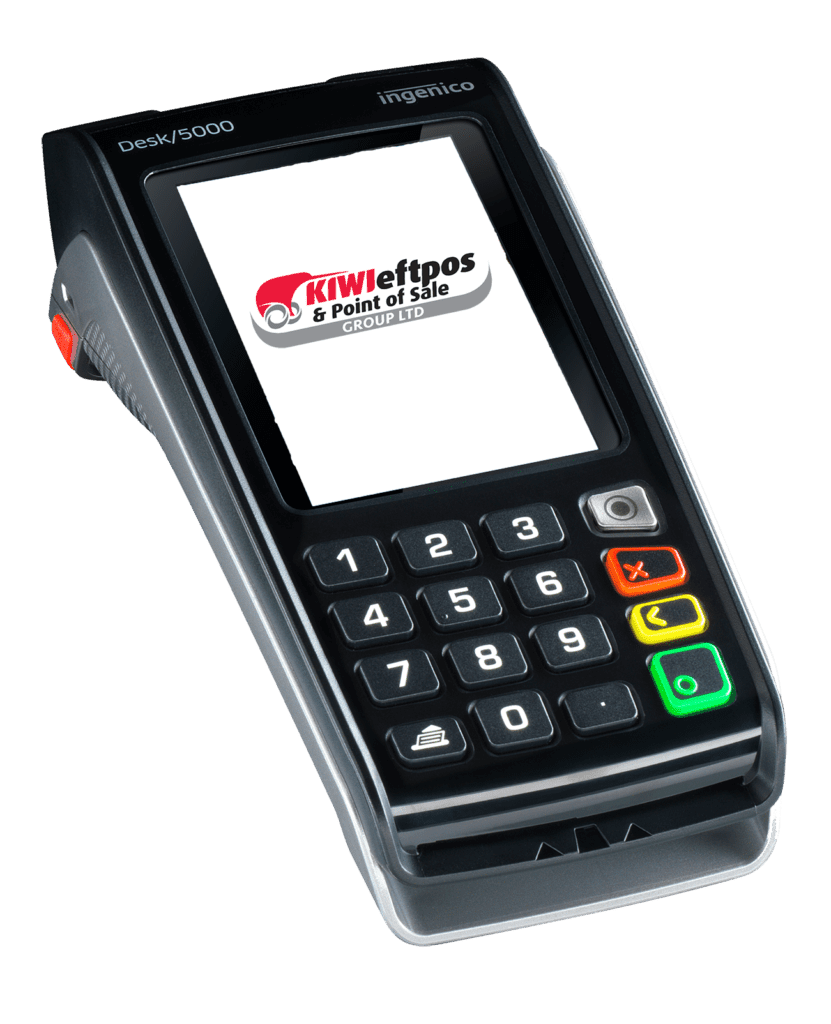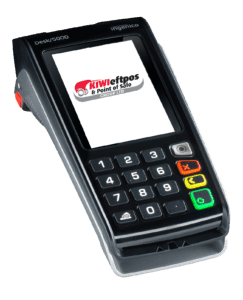 Ingenico Desk 5000
A one piece colour Touch Screen terminal with capabilities to connect to POS and Cash Registers, as well as SIM capable for back up Comms.
Stays on the counter and may suit low volume site with raised counters.
Two Piece Terminals
Suit busier sites and counters where a one piece just won't suffice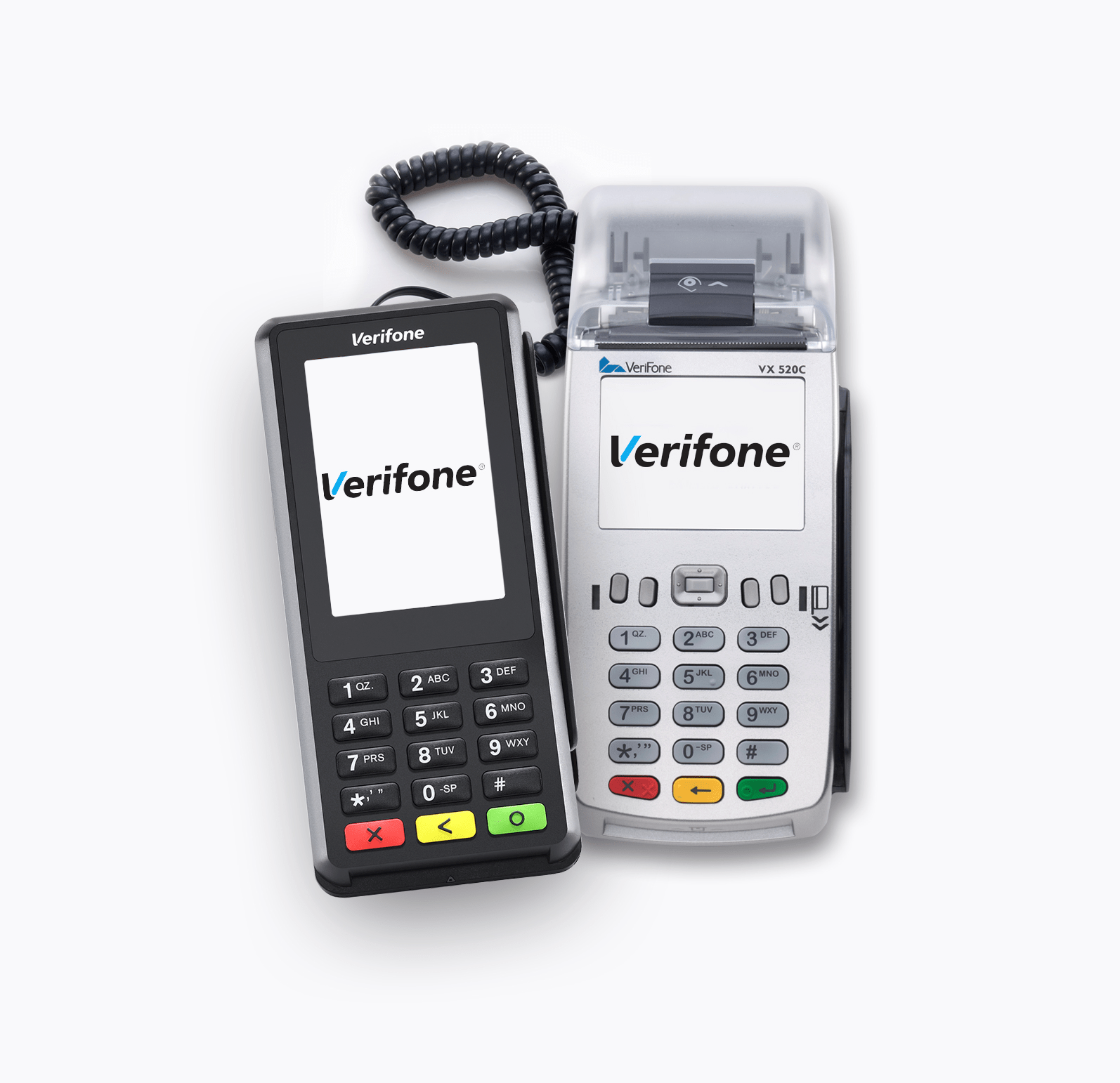 Verifone Vx520 & P400 Pin Pad
This is the latest release from Verifone offering a 2 piece solution. An Eftpos terminal with separate pin pad. Please note this model is just released. Great as a 2 piece terminal with separate pin pad – Great for raised or wide counters.
Ask our team for more details.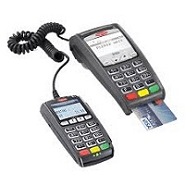 Ingenico Desk 2500
with IPP315 Pin Pad
The ICT250 with IPP310 Pin Pad offers many benefits as a premium terminal.  It offers GPRS backup communications in case of IP failure, onscreen colour diagnostics to help you diagnose IP and site issues (the GPRS feature is especially important when dial up Eftpos is phased out soon.)
(SIM card fees apply).
Integrated Eftpos Terminals
Verifone VX820 Vault
Our most popular integrated solution.
Nitro is an enterprise grade EFTPOS system which is also the perfect solution for both small and medium size businesses.  Nitro is easily scaled from a one lane retail store to an entire chain of multi-lane stores such as supermarket chains.
Quite simply, Nitro can be integrated into any PC based POS system and is a suitable and cost-effective option for any size business, including :
Retailers
Franchises
Single lane site
Multi lane sites
Not sure what you need?  
Just ask our friendly service team!