Receipt, barista or kitchen  printing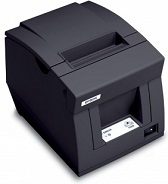 Epson TM-81
Fast and versatile printing up to 300mm/sec, improved cover design protects against foreign objects, Available in serial, USB or Parallel
3 Year Return to Base Warranty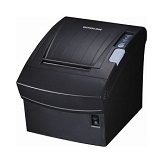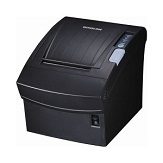 Bixilon SRP350
Ports can easily be swapped out as a module
Serial, parallel or USB
24 Month Warranty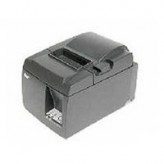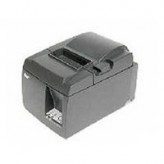 Star TSP-143
Internal power supply. High speed throughput: 25 receipts per minute, plug and play usb drivers, drop and print paper loading.
Ethernet for iPads (works with Vend POS)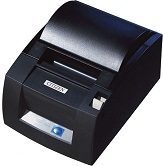 Citizen 310
The Citizen CT-S310 POS printer has it all: 150 mm/sec high-speed printing, it can be positioned horizontally, vertically, or even wall mounted for extra versatility, drop-in paper loading, a long-life paper cutter, barcode printing, 3 year warranty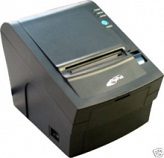 Posiflex DS900
Thermal Printer Available in black the DS900 compliments any retail or hospitality environment. The DS900 Receipt Printer Offers fast text (200 mm per second), high resolution graphics and barcodes, as well as easy-to-use features such as drop-in paper load and auto-cutter. Specs:• 200mm/sec print speed• Available in Charcoal colour• Available in RS232, Parallel or USB• Easy to use...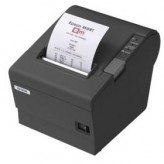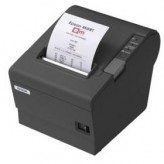 EPSON TMT88V
Thermal printer auto cutter, usb/parallel interface, dark gray. Incl PSU Fast and versatile printing up to 300mm/second. Same fast print speed for both text and graphics. Best-in-class reliability with a MCBF of 70 million lines. Improved cover design protects against foreign objects. Industry-leading four-year limited warranty 48 Month…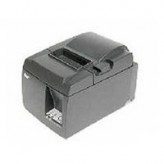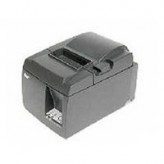 Star TSP143 ECO
Thermal printer earned energy star qualification features internal power supply high throughput: 28 rpm (receipts per minute) "receipt on demand" printing option instant "wake up" from sleep mode all accessories included all drivers and software included revolutionary futureprint receipt design software 12 months...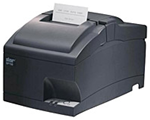 Star Micronics Dot Matrix Receipt Printer
Star's SP712 is the tear bar version of the SP700 series of high performance, dot matrix receipt printers. The SP700 combines ease of use, high speed, reliability and a compact footprint to provide a value-driven solution. The SP700 is a printer made of a proven technology (Impact Dot matrix) with all the tools that allow you to use it with the latest PC hardware and still using legacy POS...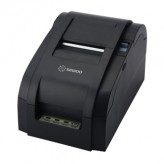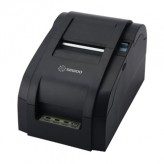 Sewoo LK-D30 Dot Impact Printer – Autocut
The Sewoo LK-D30 Dot Matrix receipt printer is ideal for both POS receipt printing and kitchen printing. It is a robust, high performance impact receipt printer which is exceptionally easy to use. The Sewoo LK-D30 receipt printer features drop-in paper load, selectable auto-cutter and clamshell covers for easy access and maintenance, the LK-D30 is very reliable and prints on plain paper in three...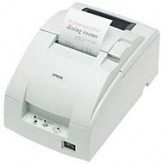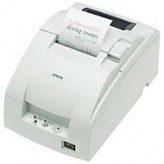 EPSON TMU220B
Epson TMU220B Dot Matrix Receipt Printer. - Auto Cut. Serial. ESC / POS. Epson Dark Grey. Incl PSU Epson's TM-U220 impact printers are compact, reliable and optimized for high-speed throughput. They offer all the easy-to-use features important to the retail, restaurant and hospitality industries and two-color printing to highlight special offers, kitchen orders and impactful logos. In...
Not sure what you need?  
Just ask our friendly service team!