Mobile eftpos terminals come with options for mains powered and 12 volt accessory chargers or car kits. 
There's also our custom made battery pack boosted GPRS unit for remote marginal coverage sites, plus our custom made mobile eftpos solution.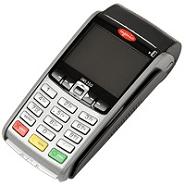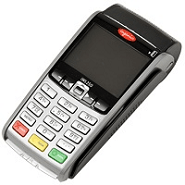 Ingenico IWL255 GPRS Mobile
Our best selling terminal.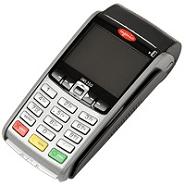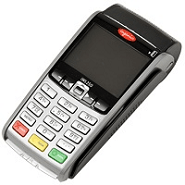 Ingenico IWL252 Bluetooth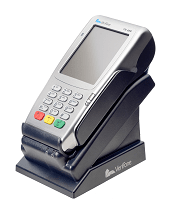 Verifone VX680 GPRS Mobile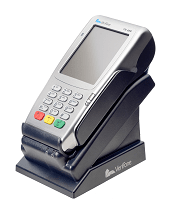 Not sure what you need?  
Just ask our friendly service team!