Eftpos Wet Covers
Water spills are one of the main threats to EFTPOS terminals in a bar and restaurant environment. Wet covers are made to cover crevices where liquid, germs, food, dirt and moisture accumulate.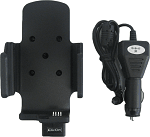 Mobile Eftpos Car Cradle and Charger
Backup carrier and charger for your car.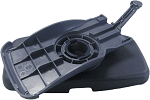 Swivel Stand
Reduces counter space required to house your terminal, and a good way to protect your terminal from being dropped.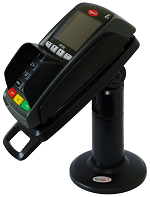 Eftpos Stand
Protect your terminal from being dropped and free up counter space.
Not sure what you need?  
Just ask our friendly service team!