Integrated Eftpos is the term given to an Eftpos terminal that has a direct connection to a Point of Sale system. 
Integrated Eftpos is able to support multiple point of sale lanes in one or more locations using a single comunications medium. The Integrated Eftpos solution will work with a range of existing software and hardware configurations and is certified with a number of POS (point of sale) systems.
HOW IT WORKS
Integrated Eftpos connects with your POS system. All transactions will originate from the POS. 
Once the transaction has been processed on the POS, it will be communicated to the pin pad
Customer enters PIN number into the pinpad
Transaction is sent for authorisation
The Transaction result is sent back to the POS (accepted or declined)
The receipt is then printed on the POS receipt printerManagement and Reporting Suite
What you Need
Point of Sale system certified with Integrated Eftpos
Compatible pin pad
Integrated Eftpos Software
IP connectivity (recommended), or other method of communication such as GPRS or Dial Up
Ingenico Desk 3200
The Best Integrated Eftpos Solution
Nitro is an enterprise grade EFTPOS system which is also the perfect solution for both small and medium size businesses. Nitro is easily scaled from a one lane retail store to an entire chain of multi-lane stores such as supermarket chains.
Quite simply, Nitro can be integrated into any PC based POS system and is a suitable and cost-effective option for any size business, including :
Retailers
Franchises
Single lane site
Multi lane sites
Features
GPRS backup capability in case of internet outage (SIM card fees apply)

Standalone mode – in case of POS failure the ICT250 Nitro can be switched to standalone mode as it has it's own in built printer

On screen colour diagnostics to help you diagnose IP and site issues

Elimination of EFTPOS keying errors

Supports POS systems using Windows, CE, Linux

Automatic remote software maintenance of terminal application

Scaling capablility from one lane to an entire chain of multi-lane stores

Integration methods including .NET and TCP/IP

Offers a choice of interface technologies to suit POS system environment

Pole stands available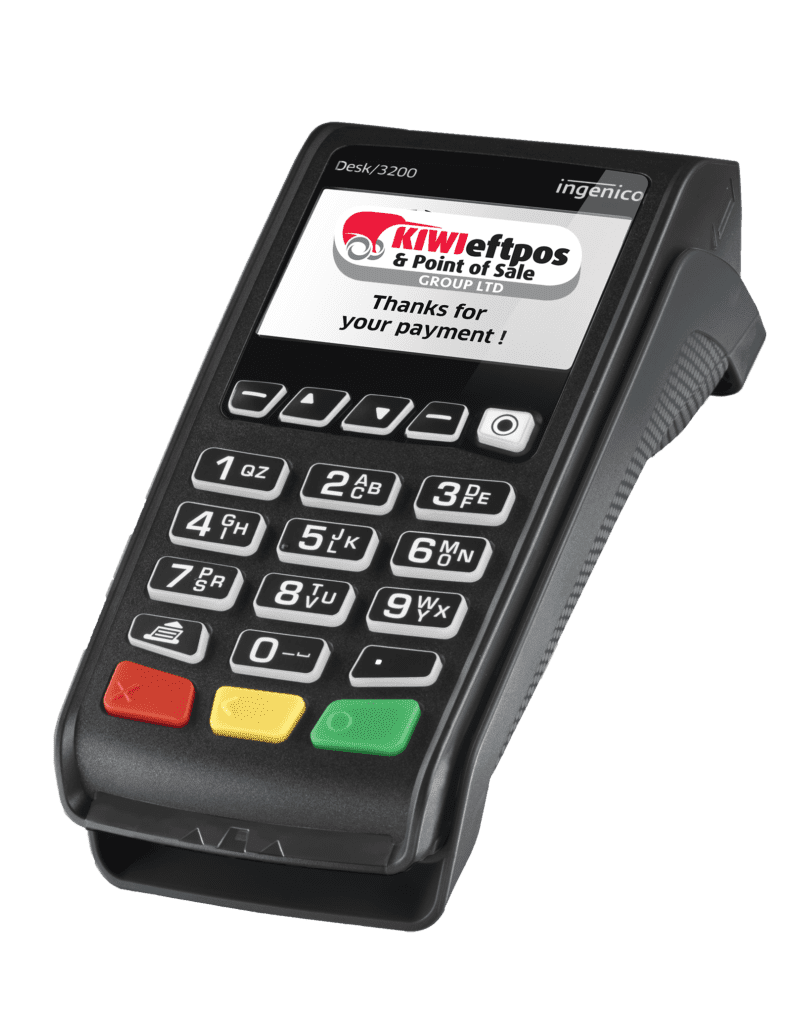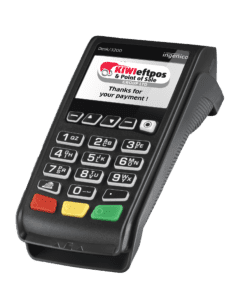 Verifone VX820 Vault
Vault has the scalability to meet the needs of any retailer, big or small
Features
Vault saves time and increases accuracy, as you only need to input the information into one system
Reduces the costs of consumables, as the POS prints a single receipt
EOV (Electronic Offline Vouchers) enabled so you can continue to accept payments during network outages and the VEAC (VeriFone Eftpos Access Controller) converts eftpos transactions from IP to Dial should there be an IP outage
Contactless capable with the use of contactless enabled hardware so you can accept tap and go payments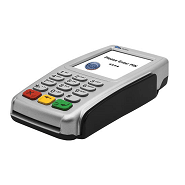 Not sure what you need?  
Just ask our friendly service team!