POS system software for Convenience Stores
Convenience Stores overview
Products in convenience stores are many and varied. In order for you to speed up service at the cashier, you would want to be able to scan as many of the items as possible.
The use of IdealPOSs scanning technology can create a barcode for any item that doesn't have one which can then be printed on label stickers and/or shelf labels. Even items from a deli department can be programmed and scanned with accompanying labels.
The use of Idealpos' Stock Manage app lets you easily perform a stocktake on the items within your store and continue trading. But performing a stocktake is only one of the features of the app. You can also receive stock, add barcodes to items and transfer items to other locations.
Stock Manage App

Barcode Scanning & Label Printing

Stock Control

Promotions

Customer Display Screen
Customer Display
A Customer Display allows promotion of any specials to your customers as they are making their decisions. This can be set to scroll through a folder of pre-prepared images promoting what you want to sell quickly.
You may choose to show a single image or choose from alternative layouts showing items as they are rung up and then utilize the full screen when there is no sale taking place.
There are numerous layouts to choose from where you can show an image the entire time, or show the items as they are rung up and then utilize the full screen when there is no sale taking place.
Stock Manage App
Idealpos utilises an iPhone app to allow you better management tools for the serious side of your business, stock control. With Stock Manage you can perform a stocktake on all locations, transfer stock between locations, receive items into stock as well as assign barcodes to all items.
You may also use a scanning device by Linea Pro which gives your phone extra functionality. This scanning device is not required, but it is if you want to scan all your items.
Stock Manage links directly to Idealpos and transfers data in a matter of seconds, allowing you to get on with the job you need to do.
Barcode Scanning
Barcodes are used in Idealpos for the fast entry of stock items into the sales screen using a barcode scanner, or for stock control using the Stock Manage app. When used in a convenience store, barcodes add speed and precision to all sales. Barcodes can also be used when printed on gift vouchers, credit notes, receipts and coupons for improved service.
Barcodes are fast and secure so help you go about your business knowing that mistakes are kept to a minimum. Used in conjunction with label printing and Idealpos' internal barcode creation facility, you can achieve great results very quickly.
Label Printing
Idealpos has the ability to create labels which can be printed onto various mediums for use with a barcode scanner. Stock Items, Customers and Promotions may be printed with the use of various label settings. A scancode may be added to stock items automatically if required. 
An advantage of using labels is to add barcodes to items that don't come with them as standard. This then allows the stock items to be scanned quickly not only during a sale but also for stocktake.
When selecting labels to print you may select multiple items in one go, saving you time from multiple searches. When selecting items to print you can select lines in blocks or individual lines.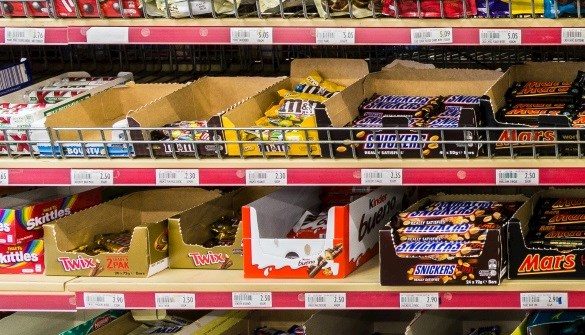 Promotions
Promotions are an ideal way to bundle products together for a quick sale, or maybe promote a new product and make it a standard purchase with your regular customers.
Idealpos allows you to create many different types of promotions so you can sell your products the best way you know how.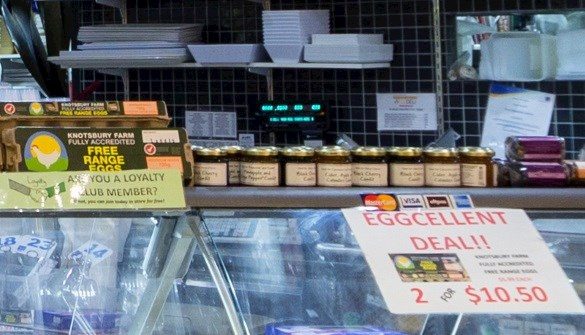 Not sure what you need?
Just ask our friendly team!