IdealPos Web-IT
Webstore Software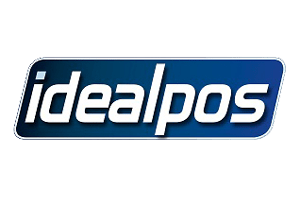 Ideal WebIT is a Webstore Interface Module allowing for Stock Items within your Idealpos database to be sold on a Webstore, either eCommerce or Shopping Cart website. The interface is 2-way, which allows for orders that have been placed online to be directly processed through Idealpos.
You can use Ideal WebIT for various industries to make the most of all your products. Retail, hospitality and services, it doesn't matter.
Anything you sell that can be sold online is able to be linked up and sold, 24 hours a day, 7 days a week.
WebIT interfaces with PrestaShop, Magento, Mobi2Go, Shopify, WooCommerce and generic File & FTP solutions.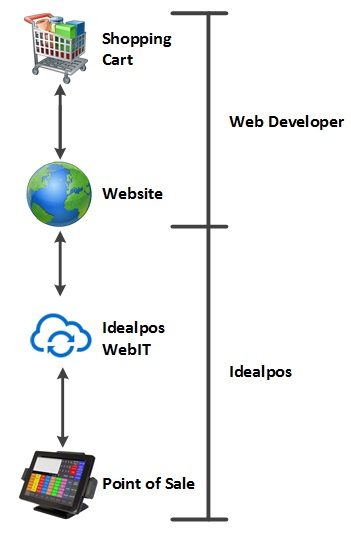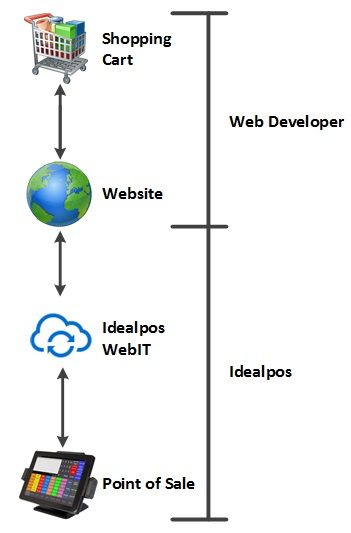 Interfaces to:
Mobi2go,
PrestaShop,
Magento,
Shopify,
WooCommerce and
FTP.
Other Features:
Sell items from Idealpos in a webstore
Take online orders 24/7
Create an online channel for your products
Sales and reports all through Idealpos
Not sure what you need?  
Just ask our friendly service team!